The second talk of the semester brough Research Scientist Jinying Chen from UMass Medical. 26 members attended: 2 faculty members, 4 undergraduates, and 20 graduate students.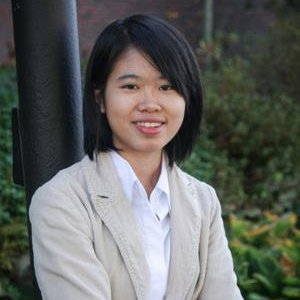 The CS Women Co-Chairs have asked participants who attended the 2015 Grace Hopper Celebration to tell us about their experiences. We have collected their responses and are making a series...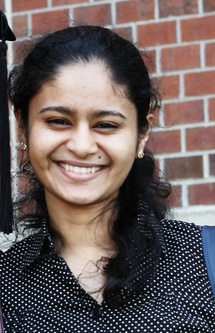 In past years, CS Women has held a lunch after the annual Grace Hopper Celebration​ for students who have attended to share their experiences. Since GHC is now well-known, we...