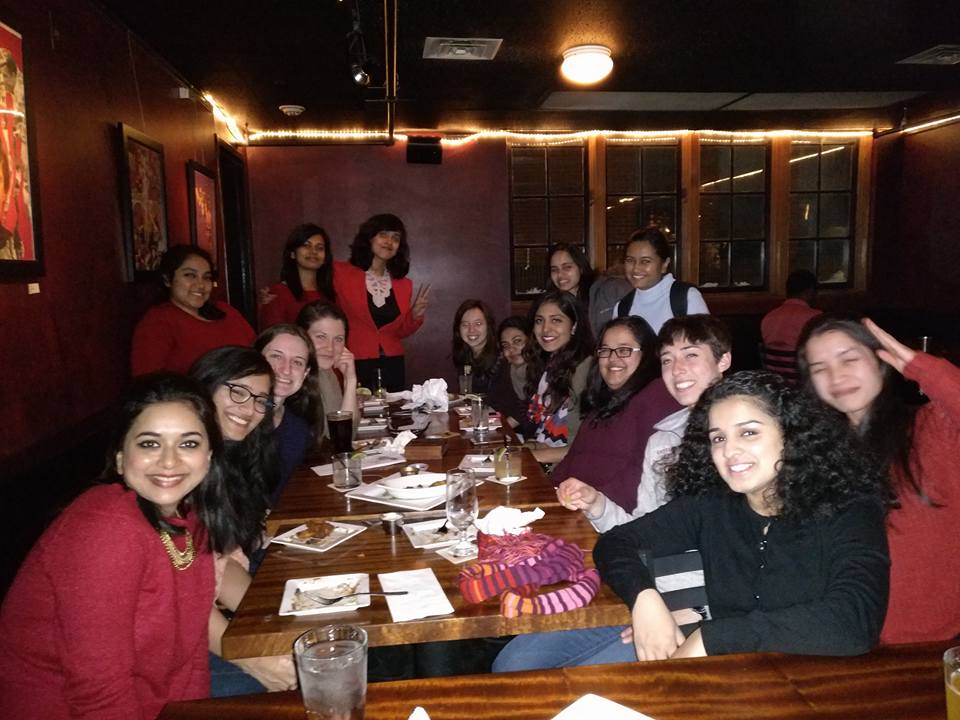 The first social event of the semester, a casual gathering at High Horse for food and drinks.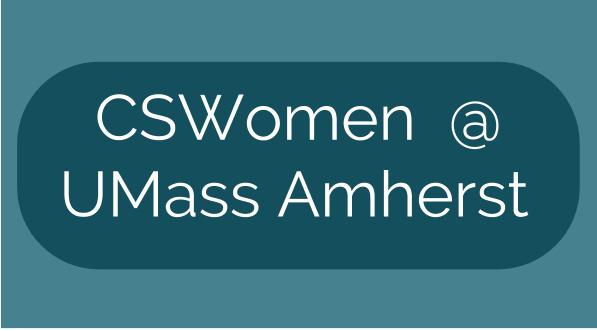 The first lunch meeting of Spring 2017 happened on Wednesday, February 1. We presented CSWomen Travel Grant program and introduced new officers. Graduate co-chair: Nidhi Mundra MS co-chair: Eva Moscovici...

In this workshop, Alysia Birkholz from the Office of Professional Development talked about how to train our brains for optimism and why it's important for graduate school success.