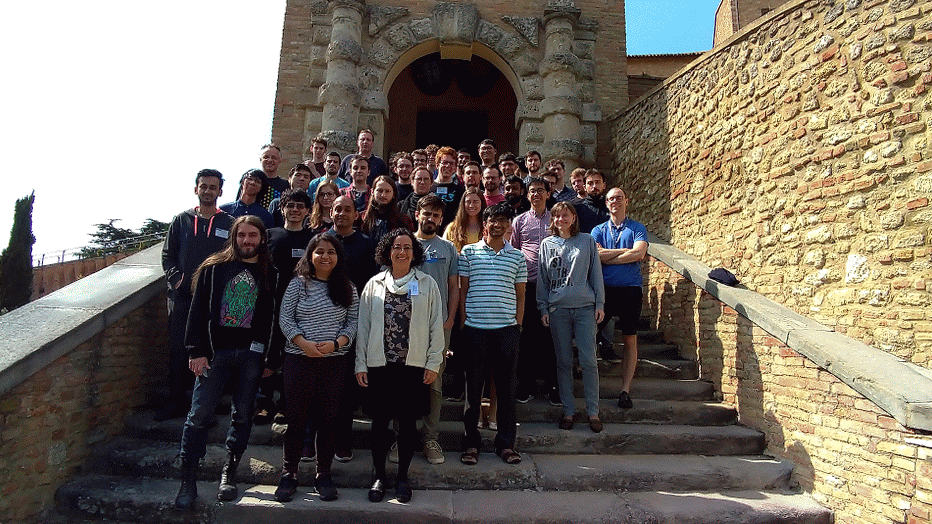 Earlier this summer I had the opportunity to attend the Programming Languages Implementation Summer School (PLISS), a week long summer school program for early-career programming languages researchers held in Bertinoro,...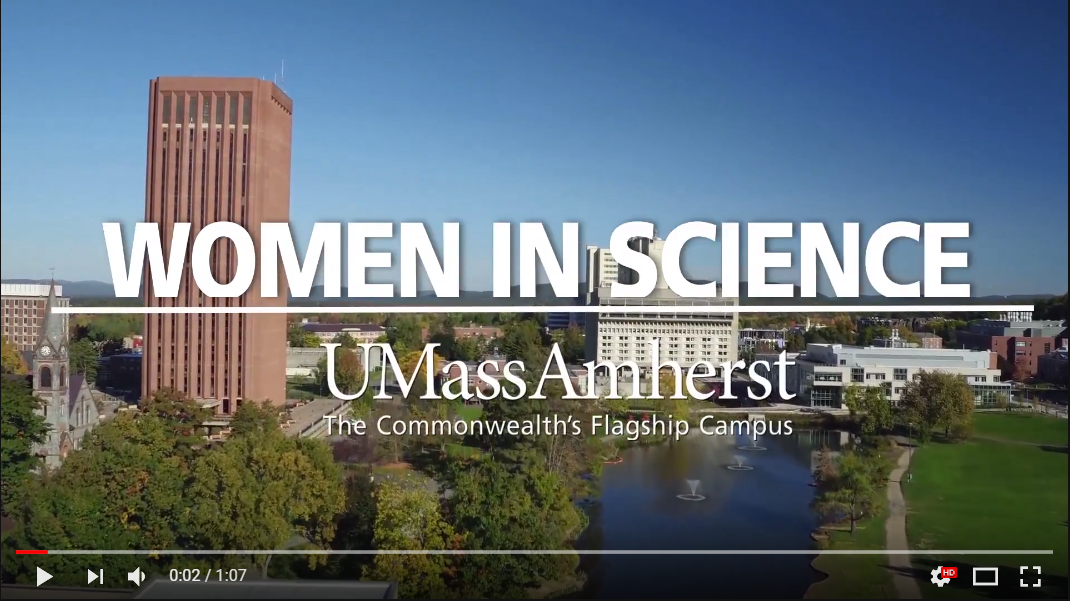 Su Lin Blodgett, PhD student at UMass, describes her research and what makes CICS a great place for women graduate students. Click below to watch her video.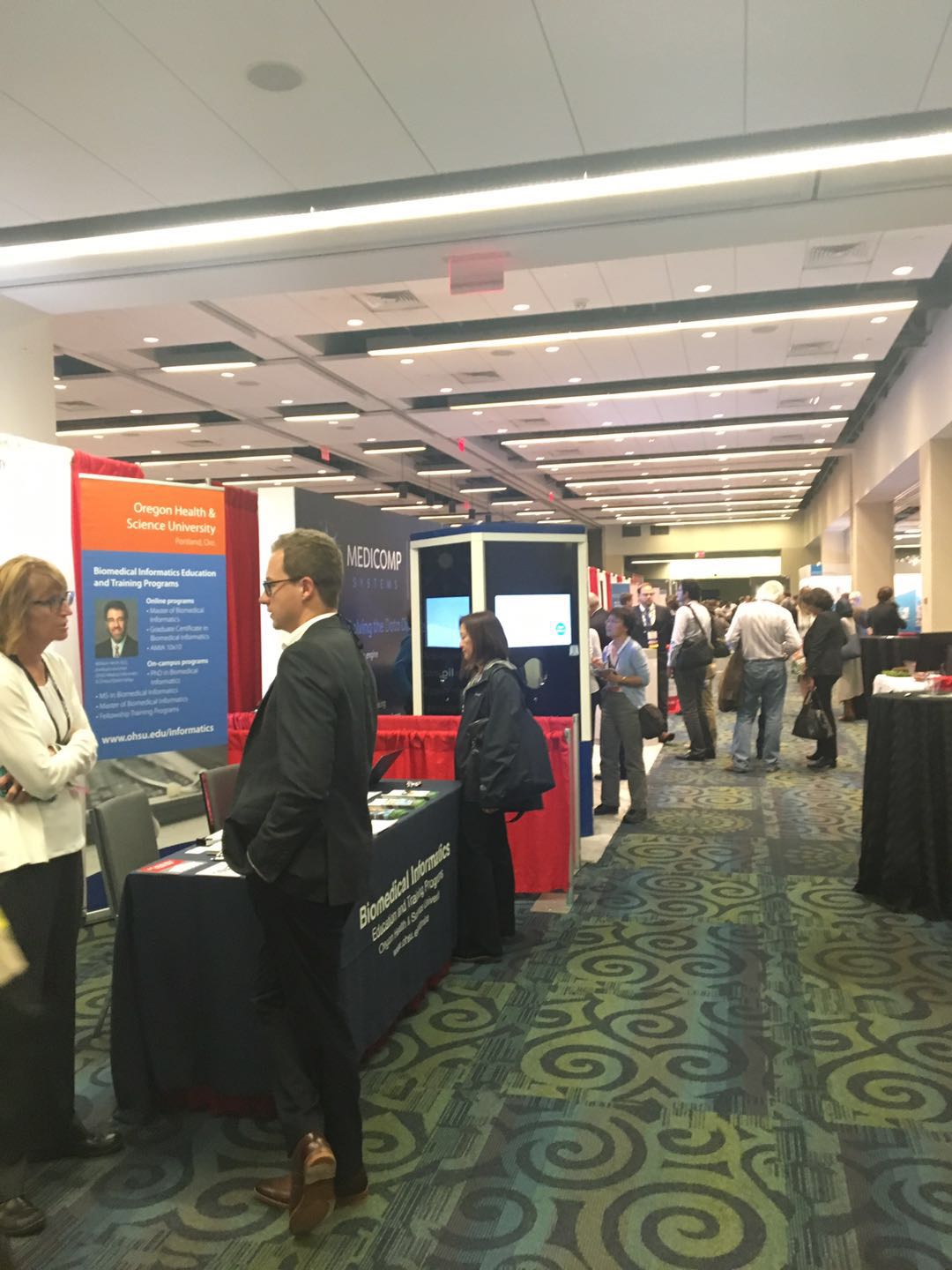 In early November, I went to attend AMIA (American Medical Informatics Association) 2017 Annual Symposium at Washington D.C. The conference is about informatics for improving health and making better healthcare...