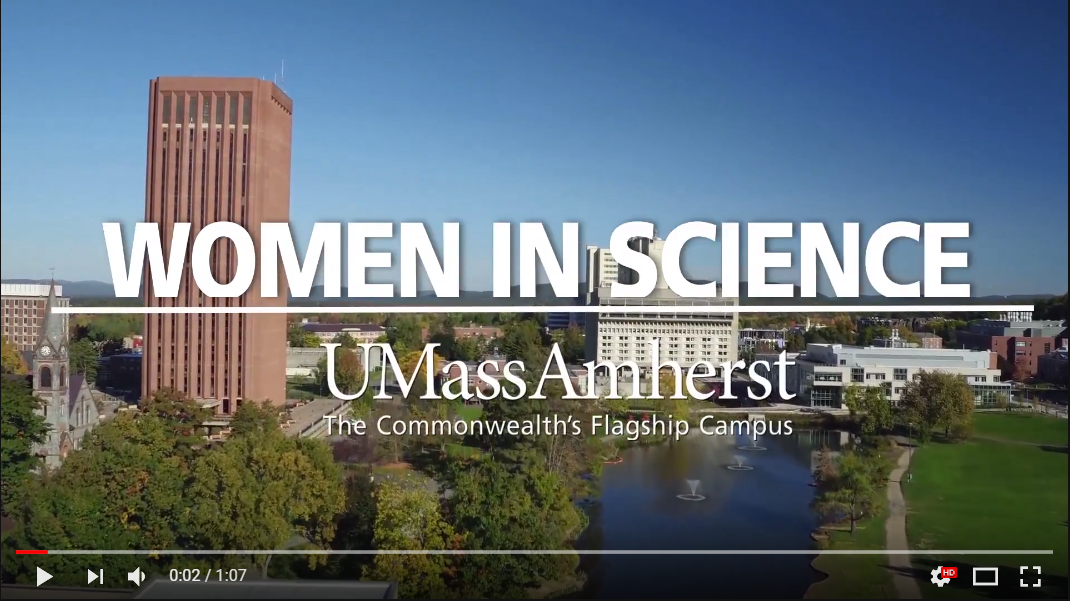 Su Lin Blodgett, PhD student at UMass, describes her research and what makes CICS a great place for women graduate students. Click below to watch her video.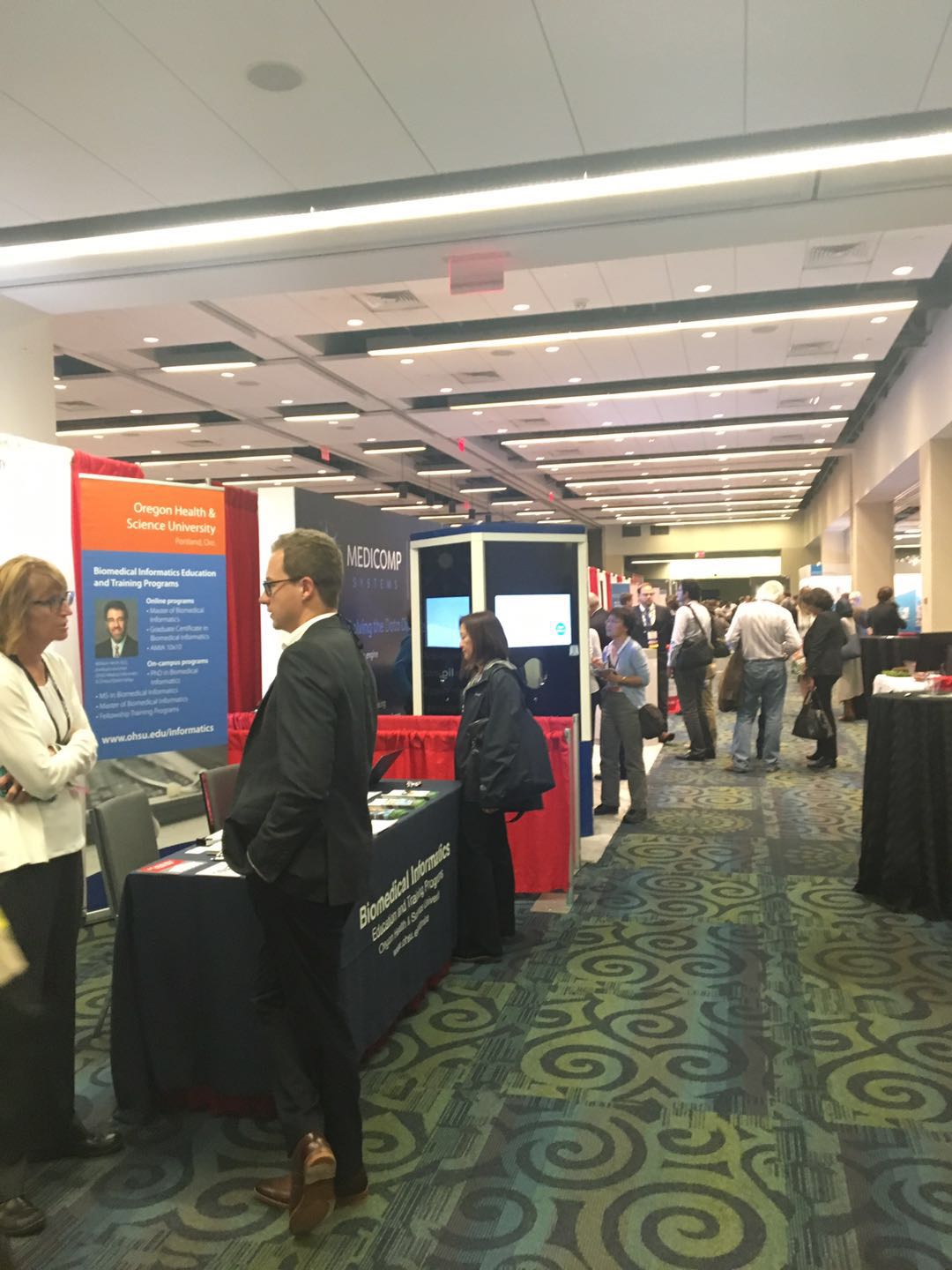 In early November, I went to attend AMIA (American Medical Informatics Association) 2017 Annual Symposium at Washington D.C. The conference is about informatics for improving health and making better healthcare...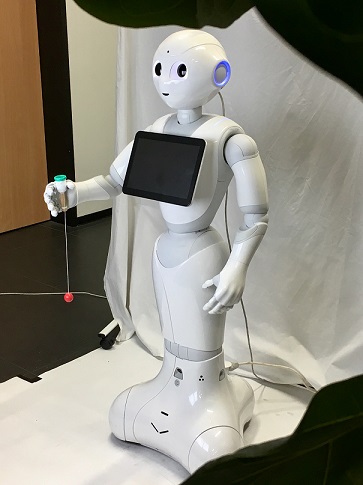 As my summer of 2017 came to a close, I had the fortune of attending a week-long summer school program on Cognitive Architectures at Universität Bielefeld Cluster of Excellence Cognitive...